2018 and 2019 collage calendars I sell at Printed Matter.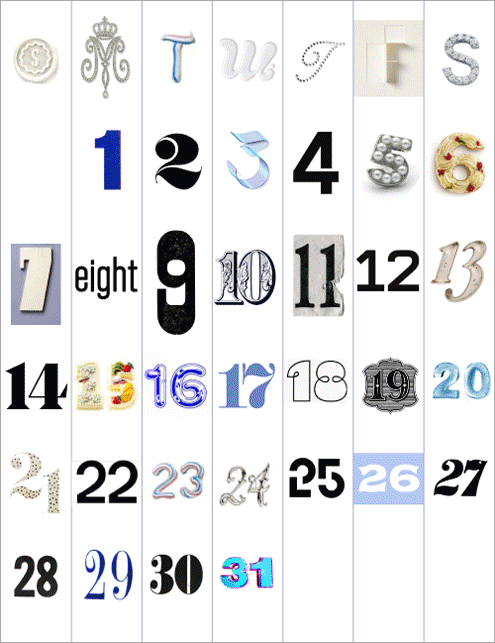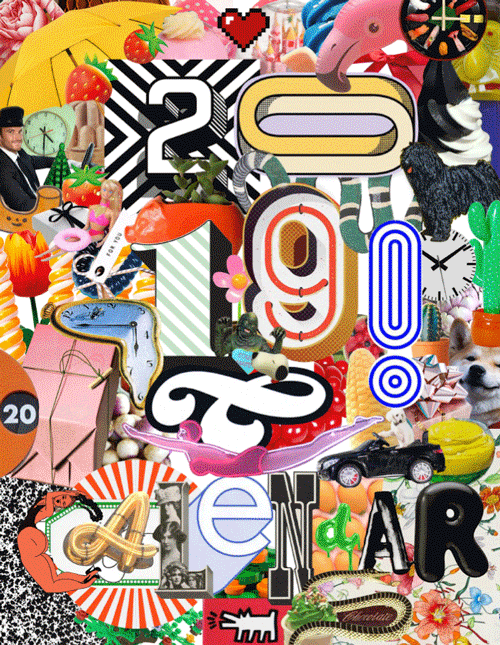 Various posters designed for independent films.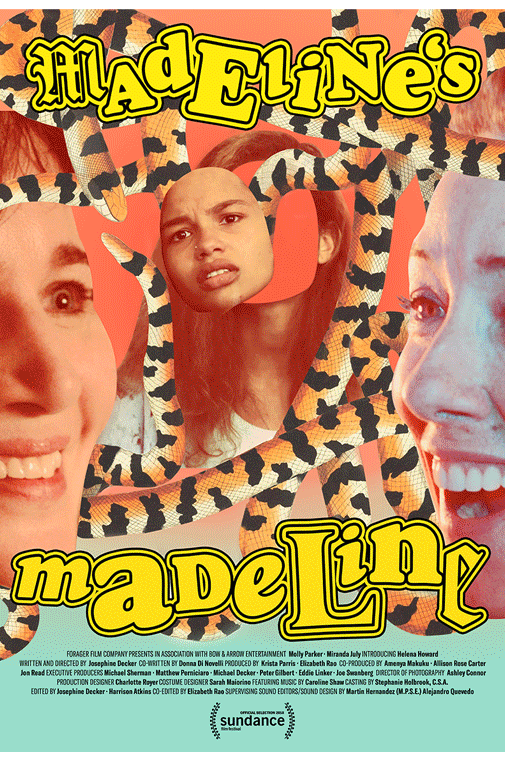 An illustration series I created during my time in Tokyo documenting the kinds of people I observed during my travels. I picture each character standing next to the type of accessory I predict they would keep on their cellphone and the kind of drink they would buy from the vending machines that are abundant on the streets of Tokyo.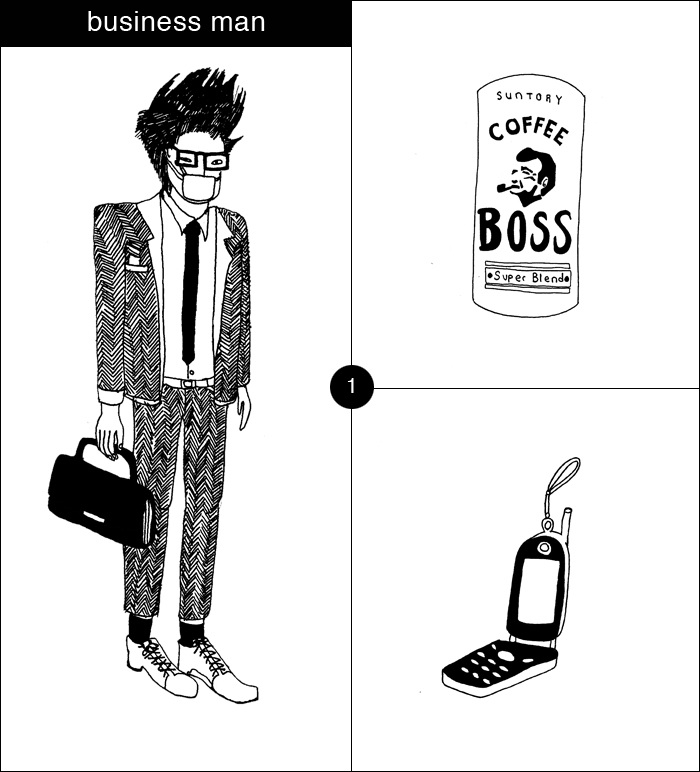 Digital and silkscreened posters done at RISD
Handmade alphabet for an event graphic announcing a gallery show opening entitled "Belly of the Whale" for 2 RISD alumni: Edo Rosenblith and Armando Veve. The boys asked for something that looked gross.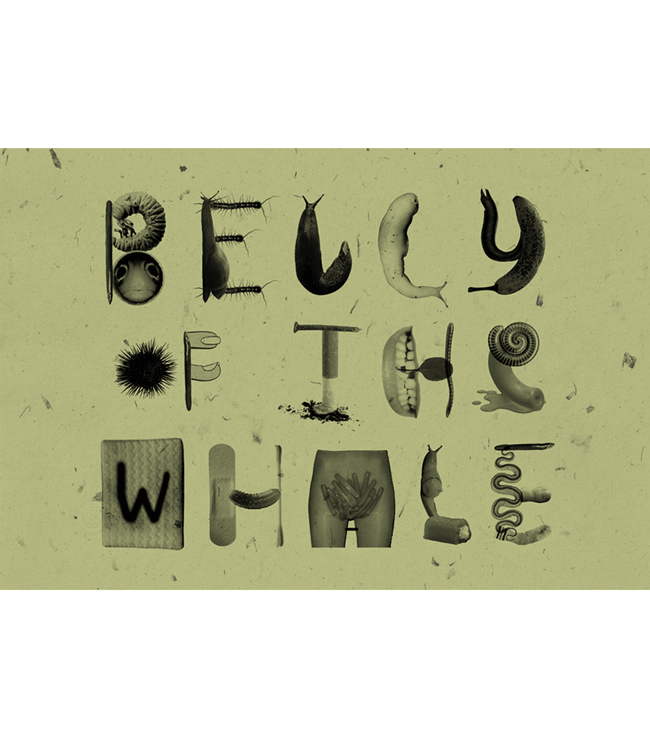 Select spreads I illustrated in a book collaboration with Graphic Designer;
Alex Lin
.The left side of the spread is "Yes" themed while the right side is "No" themed. Each spread includes a piece from Alex's design portfolio. Illustrations and concepts by me.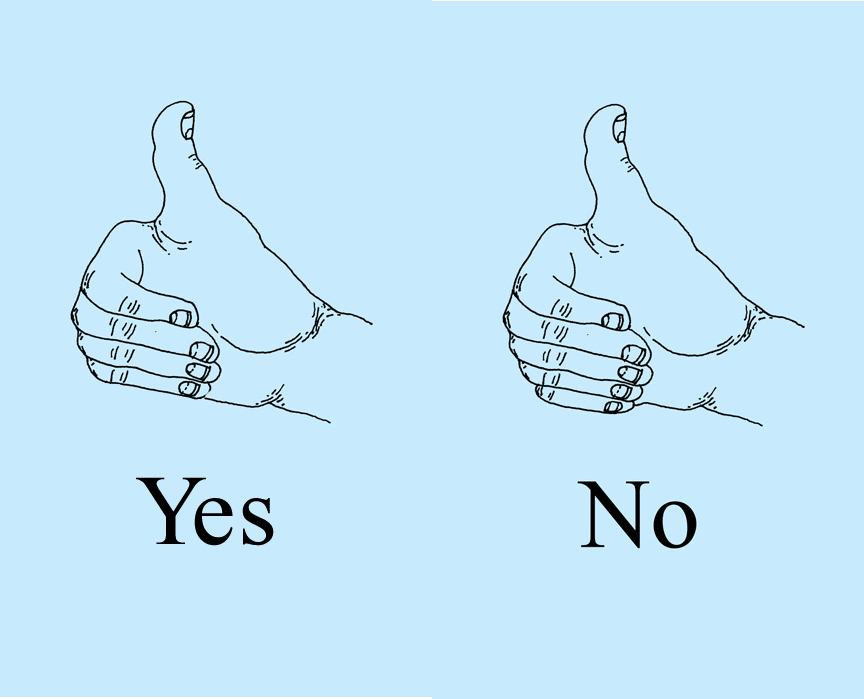 A selection of posters designed during my time at RISD.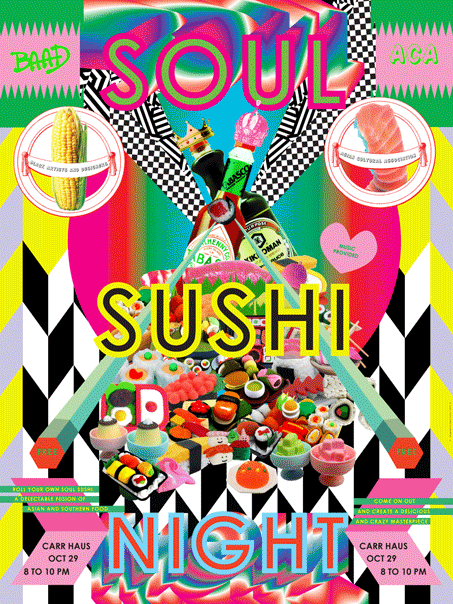 A piece I created for a group show at
Agnes B gallery
. "26 Things to Worry About" An alphabet.