Annual Calendars
2018 — 2019

2018 and 2019 collage calendars I sell at Printed Matter.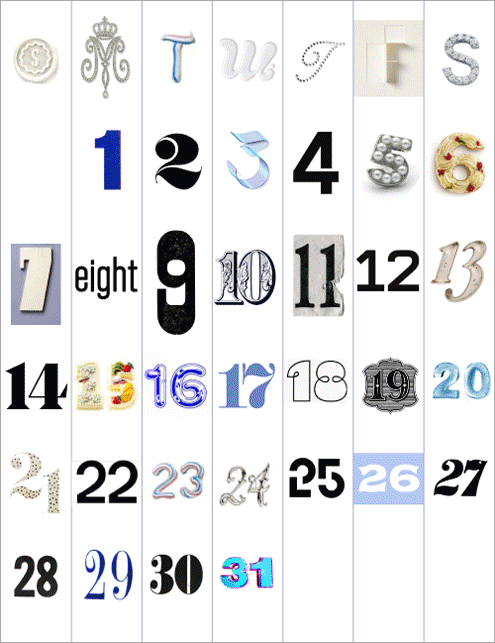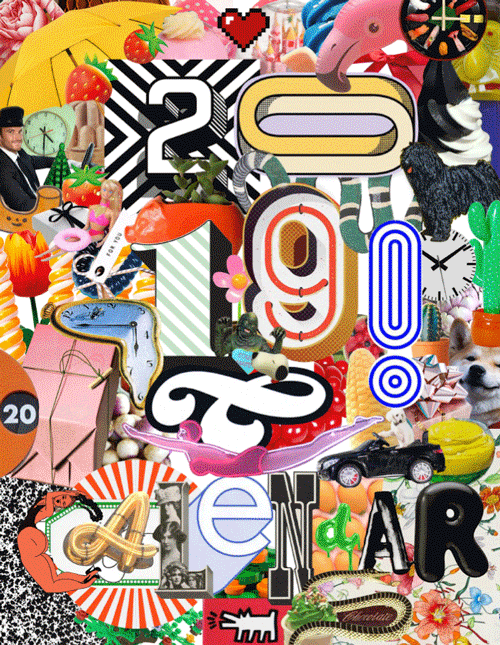 ---
Film Poster Design
2013 — 2017
Various posters designed for independent films debuts at international film festivals.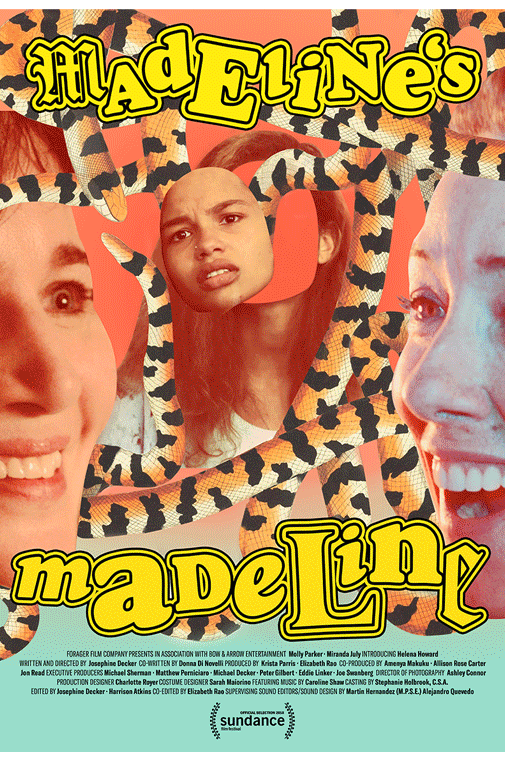 ---

Japanese Illustrations
2011
An illustration series I created during my time in Tokyo documenting the kinds of people I observed during my travels. I picture each character standing next to the type of accessory I predict they would keep on their cellphone and the kind of drink they would buy from the vending machines that are abundant on the streets of Tokyo.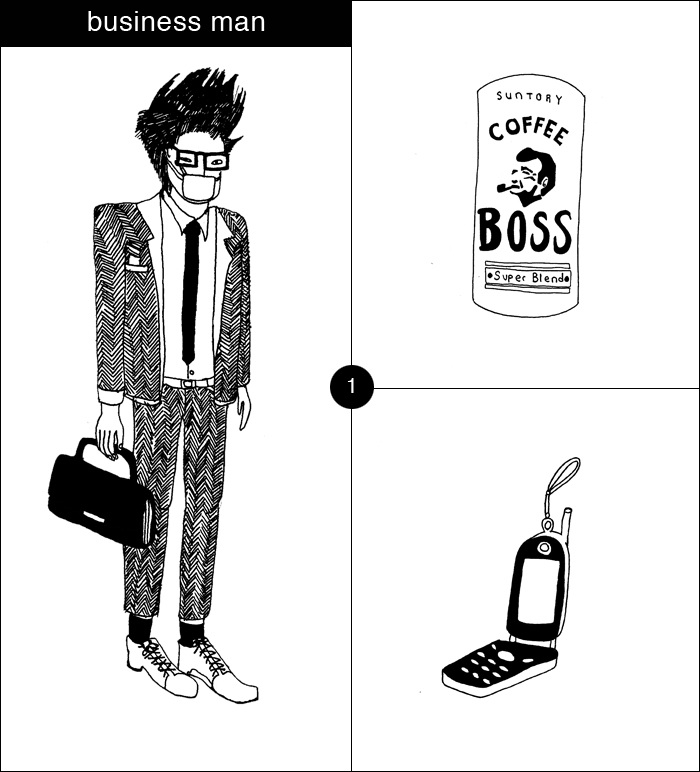 ---
RISD Work
2010
Digital and silkscreened posters done at RISD
---

Exhibition Graphics
2013

Handmade alphabet for an event graphic announcing a gallery show opening entitled "Belly of the Whale" for 2 RISD alumni: Edo Rosenblith and Armando Veve. The boys asked for something that looked gross.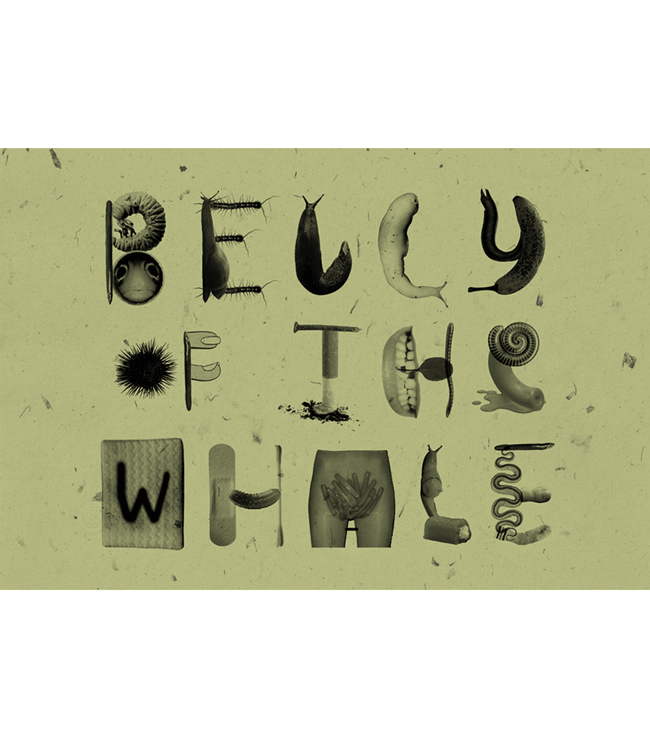 Collaboration with Alex Lin
2010
Select spreads I illustrated in a book collaboration with Graphic Designer;
Alex Lin
The left side of the spread is "Yes" themed while the right side is "No" themed. Each spread includes a piece from Alex's design portfolio. Illustrations and concepts by me.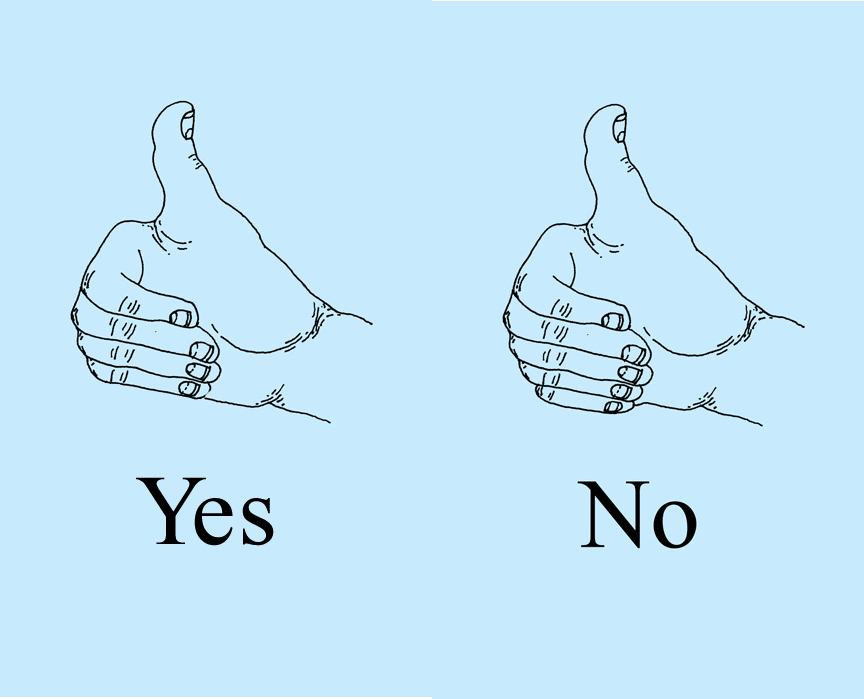 ---

RISD Design Guild Posters
2010 — 2011
Selection of posters designed during my time at RISD when I worked for a student-led design studio creating event graphics for campus programs.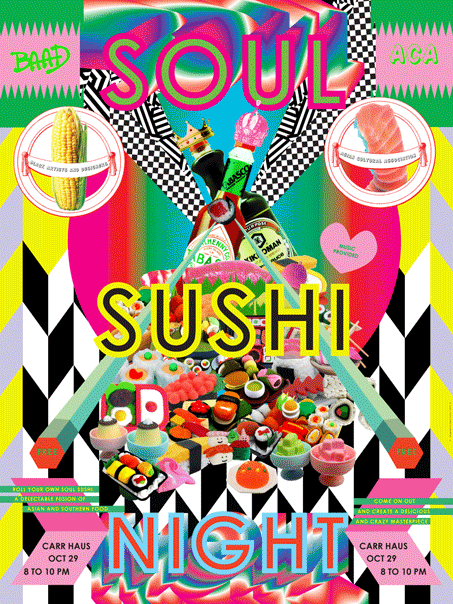 Artwork for Group Show
2019
A 3x4' piece I created for a group show at
Agnes B gallery
. "26 Things to Worry About" An alphabet.