---
---

OkCupid GIFS!
2018






Branded GIFS daters can use to customize their messages.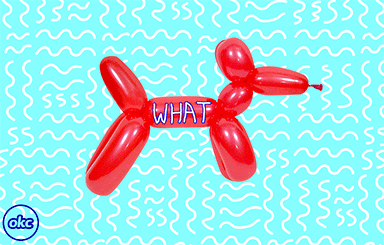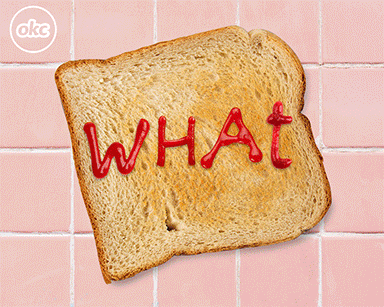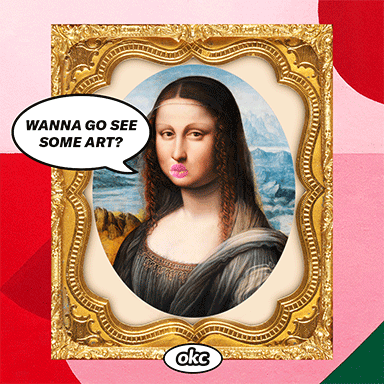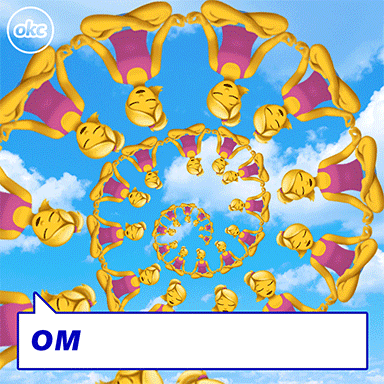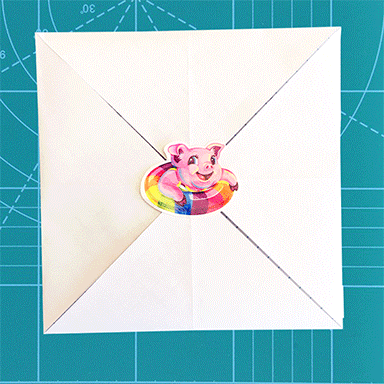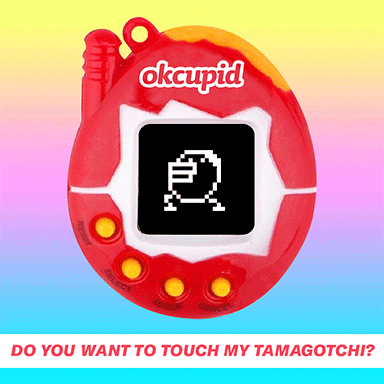 This series promotes a new product feature
that encourages users to write more detailed
profile essays.





Assorted gifs for OkCupid GIPHY channel. Humorous
phrases by Kelly Cooper, Illustrated by me.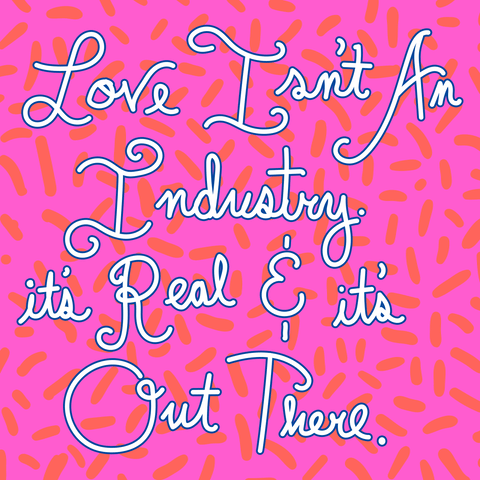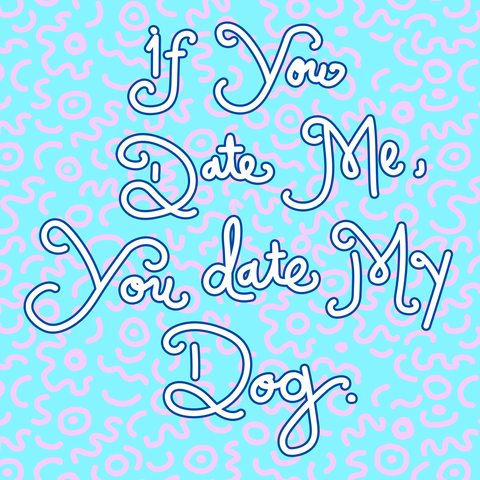 Photography for DTF campaign by Maurizio Catellan
and Pierpaolo Ferrari of Toiletpaper Magazine.
Creative direction by Ian Hart and Jessica Shriftman
of Wieden+Kennedy. Animation by me.