OkCupid GIFS!
2017—2018

Photography for DTF campaign by Maurizio Catellan
and Pierpaolo Ferrari of Toiletpaper Magazine.
Creative direction by Ian Hart and Jessica Shriftman
of Wieden+Kennedy. Animation by me.

















Branded GIFS daters can use to customize their messages.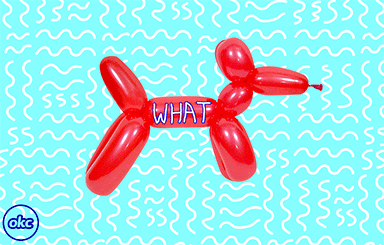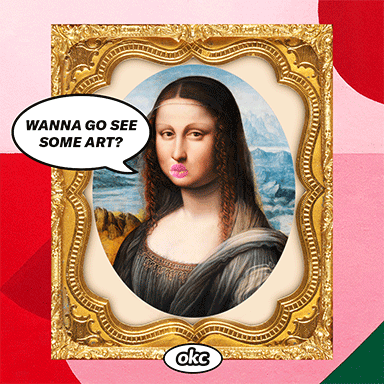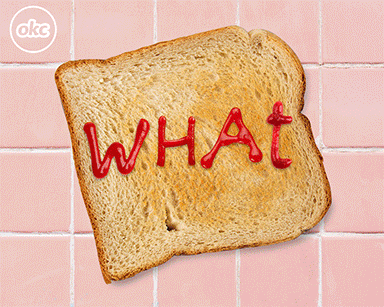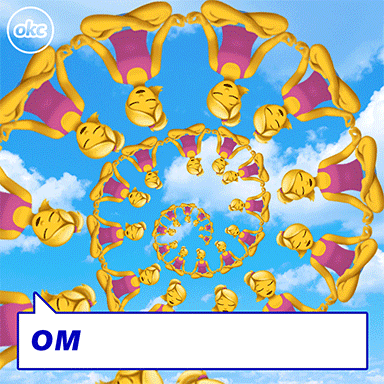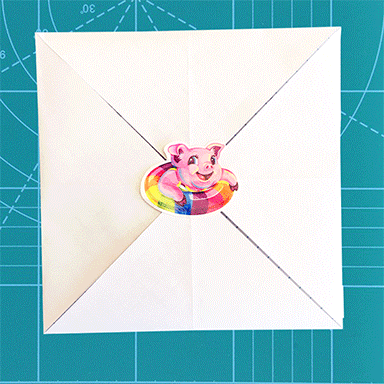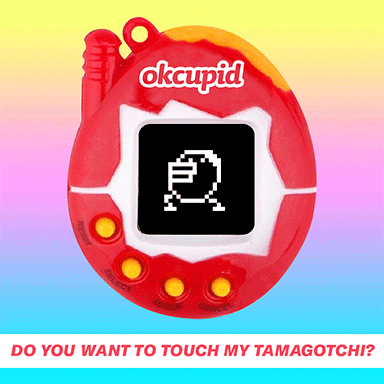 Assorted gifs for OkCupid GIPHY channel. Humorous
phrases by Kelly Cooper, Illustrated by me.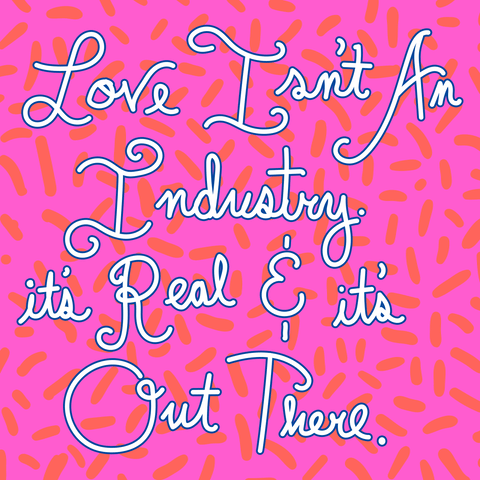 This series promotes a new product feature
that encourages users to write more detailed
profile essays.